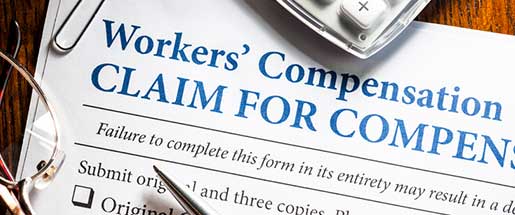 One of the unfortunate truths of life is that injuries can occur even if we are careful or on the job. Yet, while no one expects to get injured at work, it can happen. And when it does, your employer's insurance company will often go to great lengths to avoid awarding you workers' compensation. That is why it is important for you to seek the legal services of the experienced, local attorneys at Lanzotti & Rau to help you navigate your Perry County, Missouri workers' compensation case.
Details of a Workers' Compensation Case
There are many players involved with a workers' compensation case including:
The Administrative Law Judge – Responsible for administering compensation, the judge acts as a neutral party who is not obligated to ensure that you receive the full benefits of the law and is legally unable to advocate for you.
The Insurance Company – Acting against you, the insurance company will ensure that you get compensated as little as possible.
The Injured Party – Finally, there's you. With such a dedicated force fighting against you, it may seem hopeless to try to advocate for yourself. Fortunately, the legal experts at Lanzotti & Rau will advocate for you.
How Lanzotti & Rau Fights for You
Our attorneys are well-versed in workers' compensation cases and understand all of the legal loopholes that an insurance company may try to jump through to avoid awarding you the compensation you deserve as an injured Missouri employee. To show our dedication, we don't ask for any upfront fees. At Lanzotti & Rau, we only ask for a portion of your settlement, meaning that if you don't get paid, neither do we.
Expert Perry County, Missouri Workers' Compensation Legal Services
Insurance companies will do everything they can to make sure that you are compensated as little as possible for your on-the-job injury. That is why you need someone on your side who is willing to fight for you and has the expertise required to do it well. The lawyers at Lanzotti & Rau are committed to helping you pursue successful legal action to ensure that you receive the compensation you deserve for your injuries.
For more information on our workers' compensation legal services or to schedule a free consultation, call us at 573-335-9300 today.