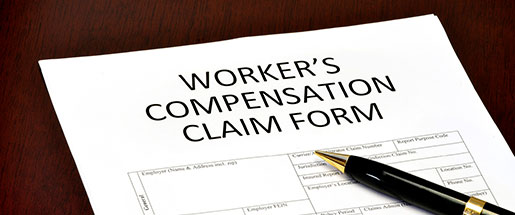 Bollinger County Workers' Compensation Legal Services
While no one expects to get injured while on the job, accidents can, and do, happen. With the largest share of jobs in the Bollinger County area consisting of manufacturing positions, the Southeastern Missouri working-class citizen should have a contingency plan for work-related accidents.
You work hard to make a living in Bollinger County and have rights as a worker. It's unfair that companies have crafted a maze of legal loopholes for you to understand and navigate that are designed to prevent you from getting workers' compensation following an accident. Fortunately, the team at Lanzotti & Rau understands this all too well and is motivated to fight to best preserve your quality of life in the face of a Bollinger County workplace injury.
Knowing Who Is Involved in a Workers' Compensation Case
The best strategy when engaging in a workers' compensation case is to understand your opposition. All workers' compensation cases are handled through the Division of Workers' Compensation. The system has three key players:
Administrative Law Judge – Responsible for administering workers' compensation verdicts in Missouri, the judge has no obligation to ensure you receive full benefits.
The Insurance Company – Their best interests are to construct a case that gets you the least compensation possible: which might mean nothing.
You, the Injured Party – You may be at a disadvantage if you are representing yourself on your own, but it does not have to be that way. The experienced attorneys at Lanzotti & Rau are prepared to be valuable and knowledgeable allies in your fight to get the maximum return in a workers' compensation case.
Rely on the Best Workers' Compensation Legal Services in Bollinger County
The lawyers at Lanzotti & Rau can help you pursue legal action to receive full compensation for your injuries. We take no money upfront and no attorney bills until you win a settlement—a testament to the motivation and confidence you can expect from our team.
If you want to learn more about our Bollinger County legal services or how we handle workers' compensation cases, call us today to schedule a free consultation at 573-335-9300.